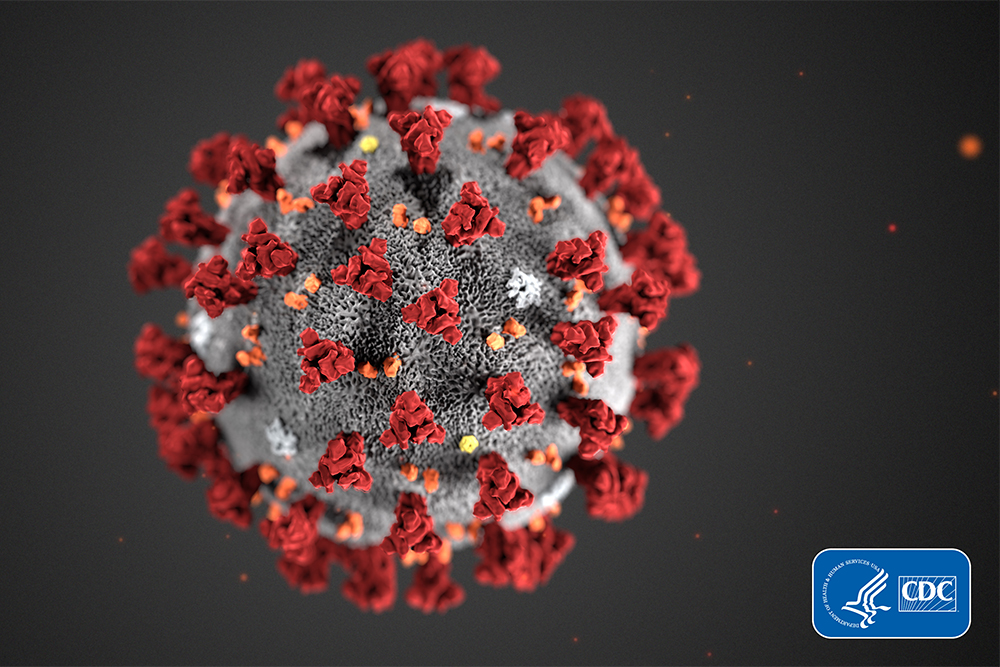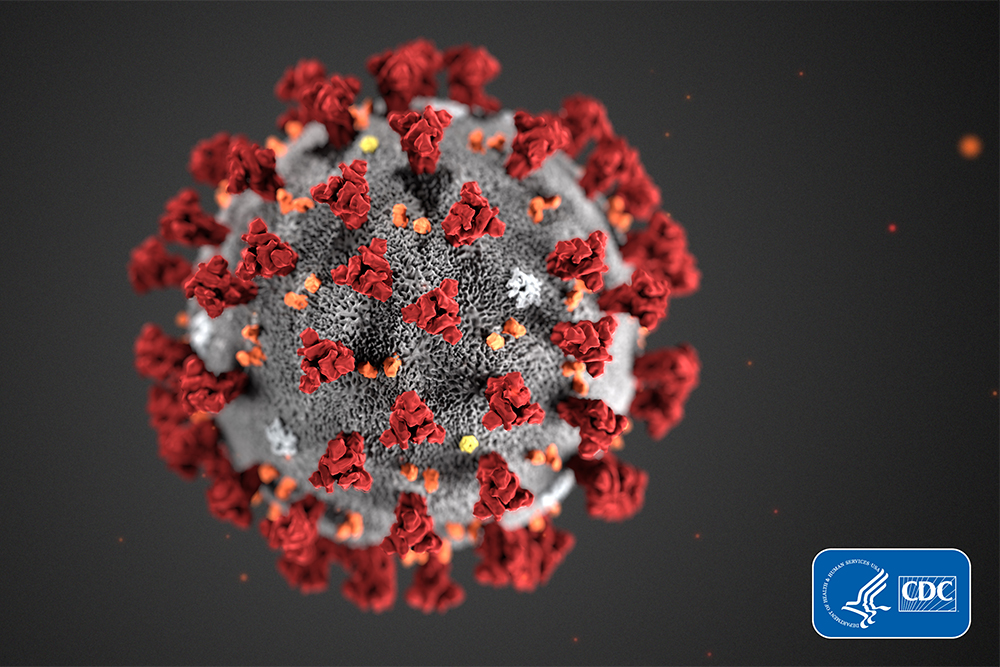 Care To Stay Home is working to limit the spread and impact of COVID-19 among our patients and care providers. We have sent out notices outlining the specific steps we are taking and are advising families to take action to reduce the risk of COVID-19.
We are asking all clients and their family members to review the Centers for Disease Control and Prevention (CDC) recommendations for Older Adults. 
Client Letters
To download a copy of our Client Letter, please click the link below:
COVID-19 Client Update Letter: December 31, 2020
COVID-19 Client Update Letter: May 29, 2020
COVID-19 Client Update Letter: March 13, 2020
Remote Nurse Monitoring Program – Client Letter
What Families should know about COVID-19
Risk for severe illness with COVID-19 increases with age, with older adults at highest risk. Certain medical conditions can also increase risk for severe illness. People at increased risk, and those who live or visit with them, need to take precautions to protect themselves from getting COVID-19. Please do your part to protect you and your family by wearing a mask when around other people, practice social distancing, cleaning and disinfect frequently touched surfaces in the home, and stay away from others if you are sick.
Certain Medical Conditions Can Increase Risk
Other factors can also increase your risk for severe illness, such as having certain underlying medical conditions. By understanding the factors that put you at an increased risk, you can make decisions about what kind of precautions to take in your daily life.
If you have an underlying medical condition, you should continue to follow your treatment plan:
Continue your medicines and do not change your treatment plan without talking to your healthcare provider.

Have at least a 30-day supply of prescription and non-prescription medicines. Talk to a healthcare provider, insurer, and pharmacist about getting an extra supply (i.e., more than 30 days) of prescription medicines, if possible, to reduce your trips to the pharmacy.

Do not delay getting emergency medical care because of COVID-19. Emergency departments have contingency infection prevention plans to protect you from getting COVID-19 if you need care.

Call your healthcare provider if you have any concerns about your underlying medical conditions or if you get sick and think that you may have COVID-19. If you need emergency help, call 911 right away.

If you don't have a healthcare provider, contact your nearest community health centerexternal icon or health department.
For more information about the COVID-19, please read our blog post HERE.