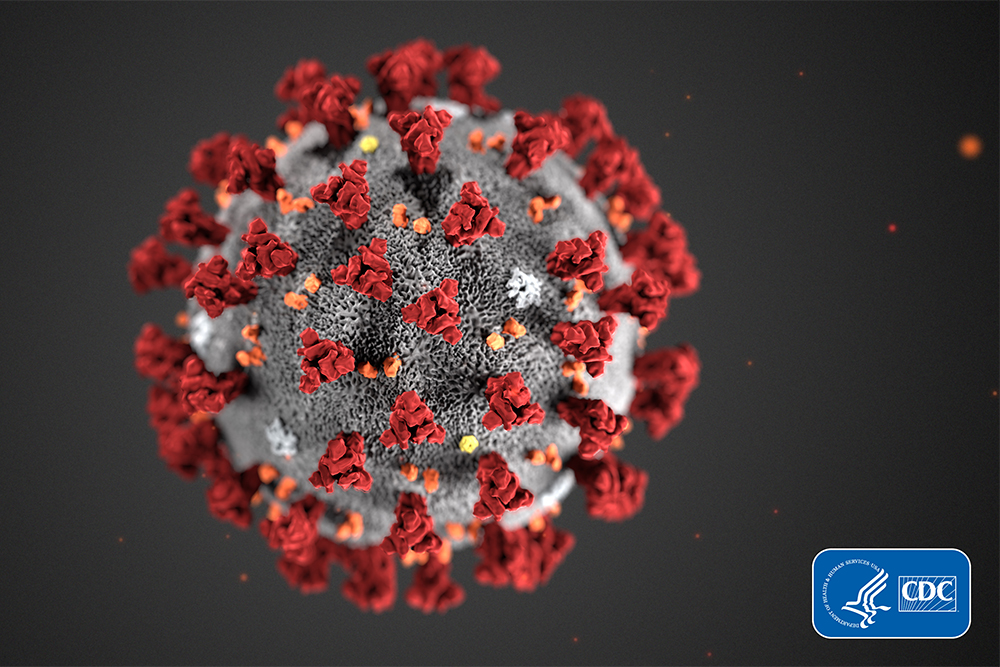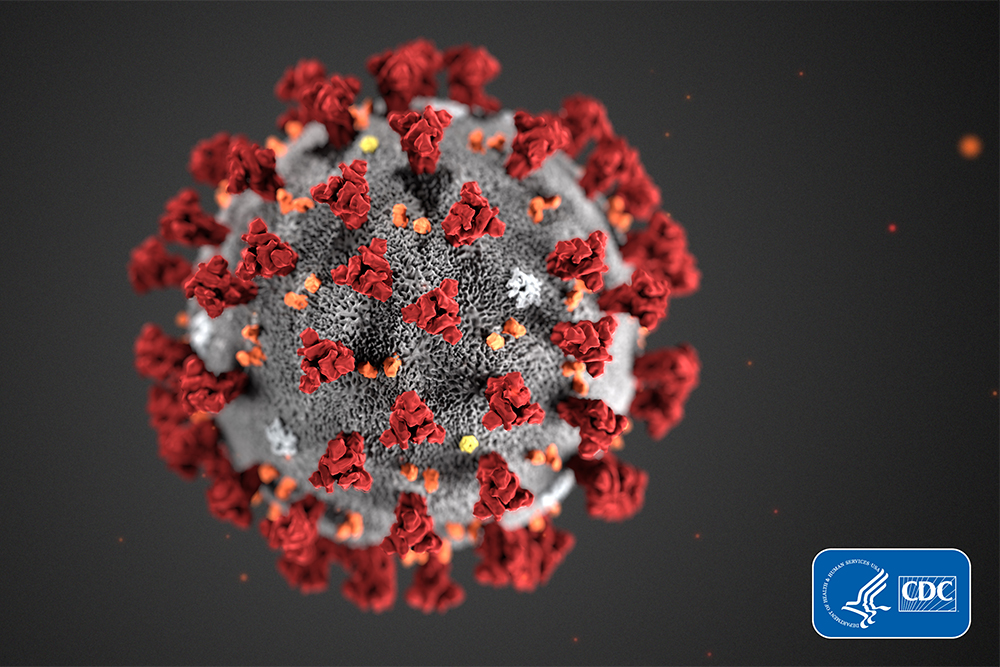 Care To Stay Home is working to limit the spread and impact of COVID-19 among our patients and care providers. We have sent out notices outlining the specific steps we are taking and are advising families to take action to reduce the risk of COVID-19.
COVID-19 Monitoring & Staff Availability
We continue to actively monitor our clients and employees for any signs or symptoms of Covid-19.  Over the past 18 months, we have actively communicated with and provided additional training to our employees on how to identify signs or symptoms of Covid-19 and how to reduce the spread at work. These education and training efforts were very successful and instrumental in keeping our clients safe at home with no known caregiver-to-client transmissions. We continue to exercise an abundance of caution when it comes to preventing illnesses from spreading in the workplace. We have improved many of our infection control measures and have expanded programs to help keep our clients and employees safe. One such program has been the expansion of our Paid Sick Leave program that allows our employees to stay home if they are sick. We plan to extend these benefits and programs to allow more paid time away from work to recover from any illness. 
We have asked our employees to report any signs or symptoms of an illness to us as soon as they develop. In some cases, depending on the timing of when symptoms are reported and the severity of those symptoms, we may have situations when staff may need to be removed from work immediately. This may continue to cause some service disruptions, however, we are working to limit these incidents as best as possible.
While we are doing everything we can to continue providing services to clients, it's important that we inform you that there may be times where a care provider or services becomes unavailable without advance notice. Due to privacy rights and confidentiality, we cannot disclose vaccination statuses and whether an employee may have a qualifying Religious Belief or Medical Exemption from vaccination requirements.  This means that unless a client designates to us in writing that all personnel providing care to them are required to be vaccinated, a client may receive care providers of varying vaccination statuses, including being unvaccinated.  Because of this unprecedented reality, we are asking families to work with their Care Managers to discuss and prepare backup and contingency plans in the event Care To Stay Home staff are unavailable due to COVID-19 restrictions. 
Vaccine Availability
The Covid-19 Vaccine is now more widely available for distribution. The Vaccines are safe and effective. Care To Stay Home is encouraging all clients and employees to receive the COVID-19 Vaccine. We would encourage each of you to evaluate your own personal circumstances and situation to determine if this vaccine is right for you. The decision to vaccinate is a personal choice and is not required or mandated by Care To Stay Home. We support the personal choices for each client and employee and will not refuse service or employment based on your vaccination status. To learn more about the vaccine and to help you decide if this is right for you, please visit the Centers for Disease Control and Prevention website: The Benefits of Getting a COVID-19 Vaccine. 
We are asking all clients and their family members to review the Centers for Disease Control and Prevention (CDC) recommendations for Older Adults. 
Client Letters
To download a copy of our Client Letter, please click the link below:
COVID-19 Client Update Letter: August 27, 2021
Client Update Letter May 21, 2021
COVID-19 Client Update Letter: December 31, 2020
COVID-19 Client Update Letter: May 29, 2020
COVID-19 Client Update Letter: March 13, 2020
Remote Nurse Monitoring Program – Client Letter
What Families should know about COVID-19
Risk for severe illness with COVID-19 increases with age, with older adults at highest risk. Certain medical conditions can also increase risk for severe illness. People at increased risk, and those who live or visit with them, need to take precautions to protect themselves from getting COVID-19. Please do your part to protect you and your family by wearing a mask when around other people, practice social distancing, cleaning and disinfect frequently touched surfaces in the home, and stay away from others if you are sick.
Certain Medical Conditions Can Increase Risk
Other factors can also increase your risk for severe illness, such as having certain underlying medical conditions. By understanding the factors that put you at an increased risk, you can make decisions about what kind of precautions to take in your daily life.
If you have an underlying medical condition, you should continue to follow your treatment plan:
Continue your medicines and do not change your treatment plan without talking to your healthcare provider.

Have at least a 30-day supply of prescription and non-prescription medicines. Talk to a healthcare provider, insurer, and pharmacist about getting an extra supply (i.e., more than 30 days) of prescription medicines, if possible, to reduce your trips to the pharmacy.

Do not delay getting emergency medical care because of COVID-19. Emergency departments have contingency infection prevention plans to protect you from getting COVID-19 if you need care.

Call your healthcare provider if you have any concerns about your underlying medical conditions or if you get sick and think that you may have COVID-19. If you need emergency help, call 911 right away.

If you don't have a healthcare provider, contact your nearest community health centerexternal icon or health department.
For more information about the COVID-19, please read our blog post HERE.